You can bring plain texts from your server.
For instance,I'll make simple flight plan from RKSI to RJBB in Flight Simulator X default flight planner.
1. Prepare flight plan.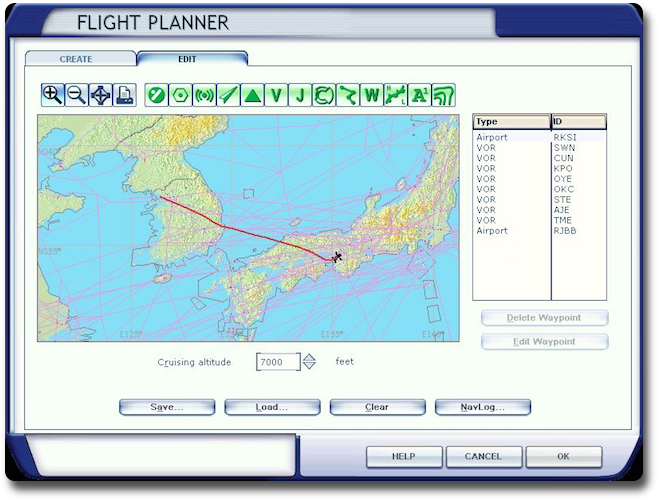 2. Copy flight plan (Simply ctrl + a, ctrl + c)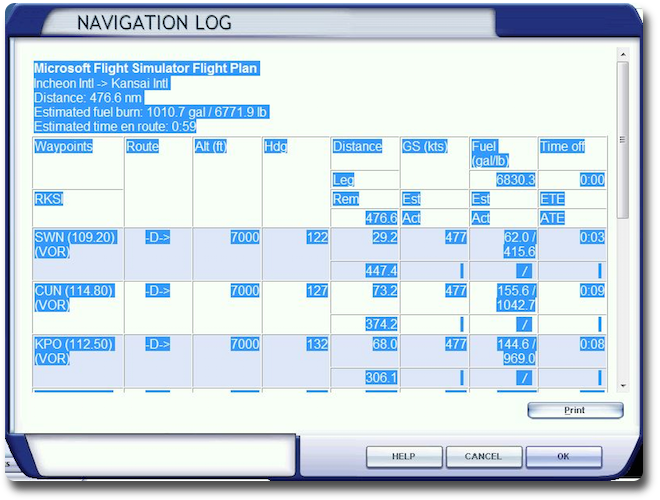 3. Paste on Fly by Wi-Fi Server 2nd Flight Plan tab (Ctrl + v)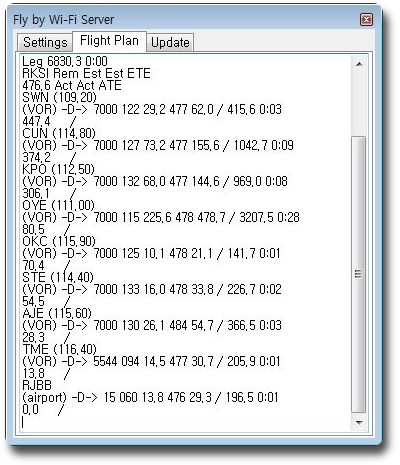 4. Try refresh to get flight plan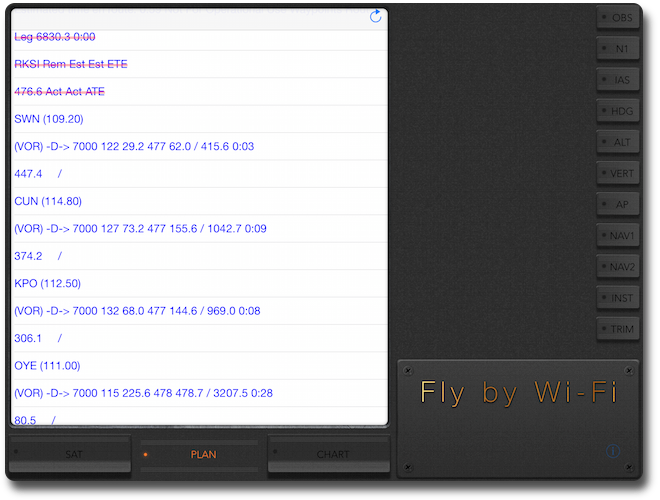 5. Enjoy it!