Tracking mode support
Where am I flying now? you can follow your aircraft position and flight path.
And you can share your flight path with your friends. 😉
Flight plan page support
You can bring your flight plan on your iPad easily.
PDF viewer inside
Just set your PDF charts folder in Fly by Wi-Fi Server.
You can download and open your PDF chart whenever you want.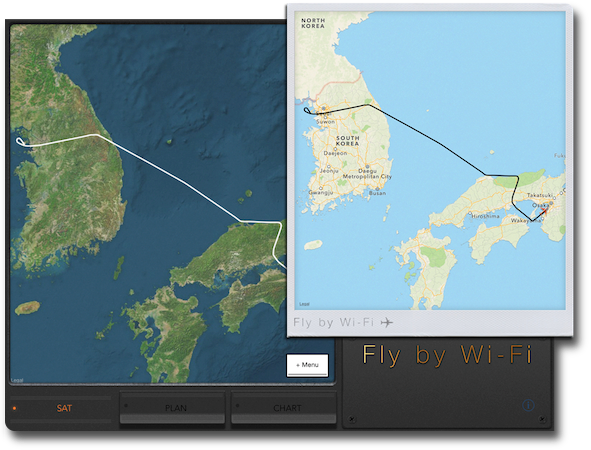 Aircraft panel controls support
You can control various aircraft panels at your fingertips.
Auto Pilot
OBS for NAV1 and NAV2 !!
 N1, IAS, Heading, Altitude, Vertical speed, CMD A
Radio Stack
NAV1, NAV2

COM1, COM2, ADF, TRANS, OMI
Flight Instruments
Spoiler, Flap, Landing Gear, Trims